I've been easing myself and my husband into a paleo diet. I've been pinning recipes, too, because if you know me, you know I love food! And, holy cow! There are a lot of delicious looking meals and sides that I'm really excited to try! So, make sure to follow my Paleo recipe board on Pinterest and shoot me an email at april.pinkney@gmail.com if you want to join this group board! For now, I'll share 10 of my favorite Paleo recipes I've pinned so far!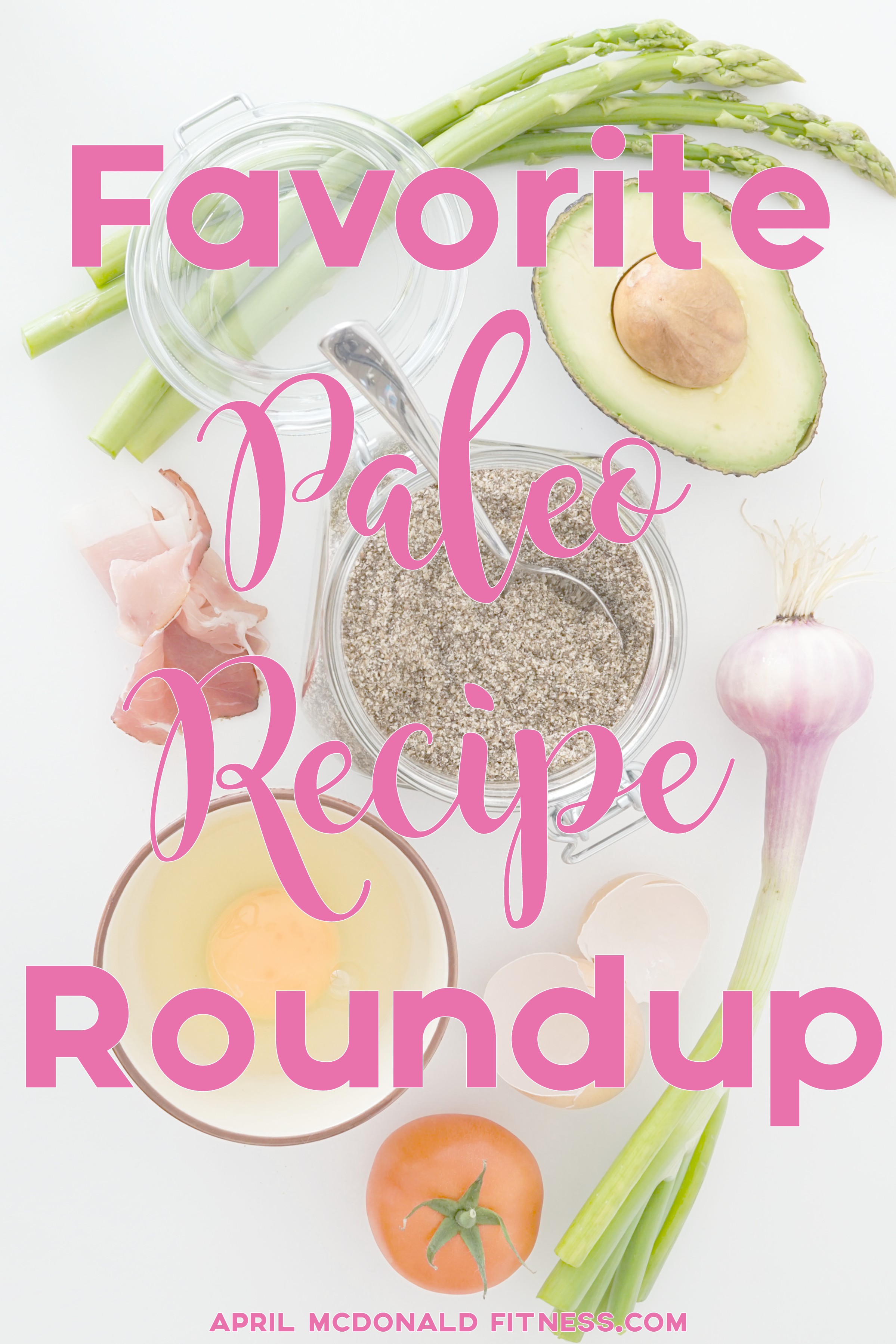 10 Delicious, Easy Paleo Recipes!
Click To Tweet
Chick-fil-A fan, anyone? Now, you don't have to suffer without Chick-fil-A with these super delicious, super simple 5 ingredient Paleo chicken nuggets!
Desserts! YES!!! Paleo isn't some diet that deprives you…it's a better, healthier way of eating…including decadent desserts!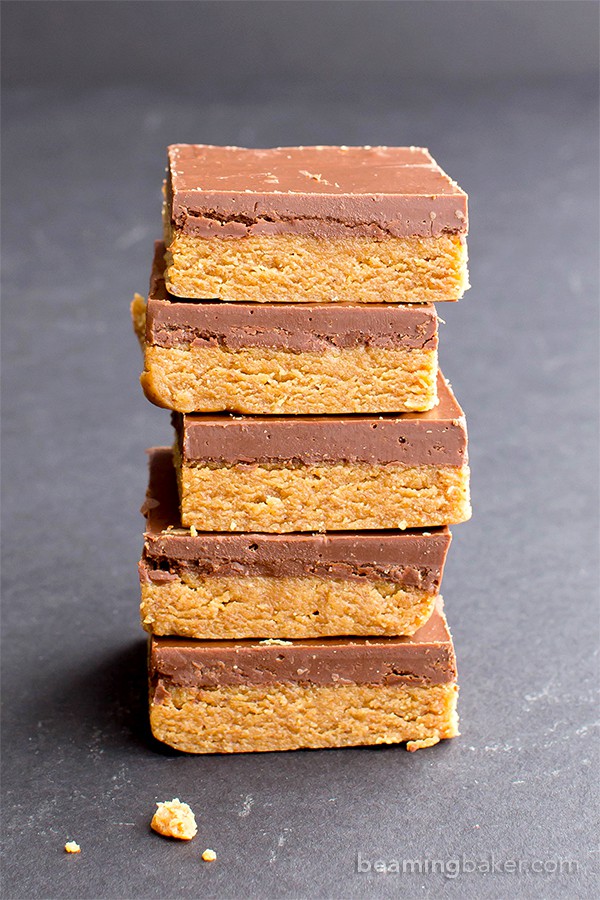 A perfect, warm dish for a cold, rainy night. Who says you couldn't have potatoes on the paleo diet?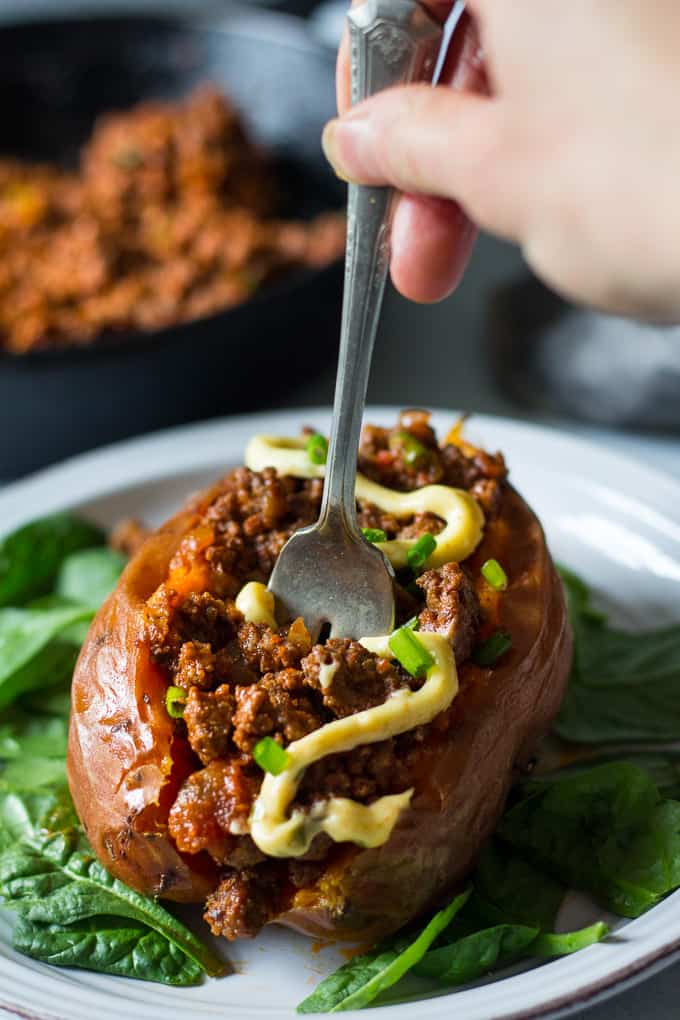 Do you like dirty Chinese? Now you can still satisfy your Chinese craving, but with CLEAN Chinese!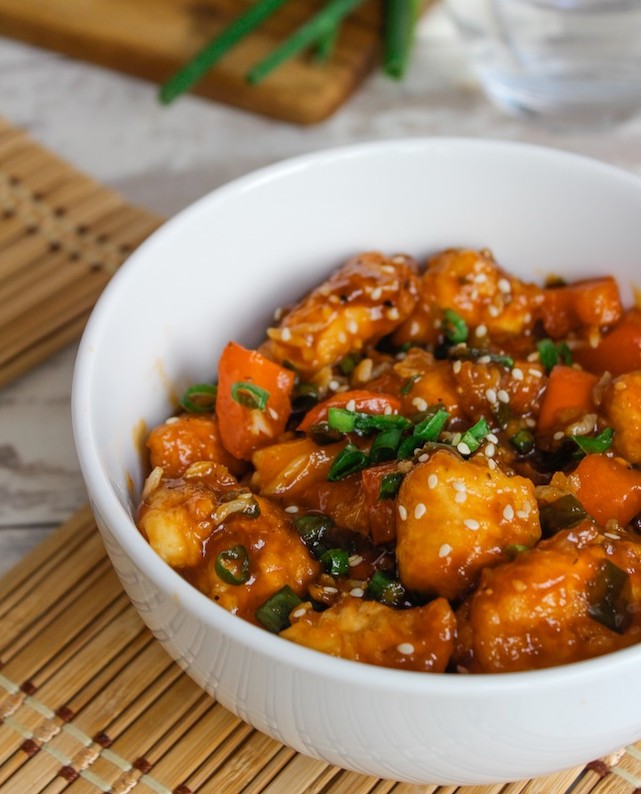 Throw out your processed chips. These garlic parmesan cauliflower bites that are Paleo-approved are so much tastier and better for you!
Zucchinis are so versatile. You can spiralize them for noodles, bake them into bread, chop them into pasta, or fry them into fritters!
This is a very filling dish! Spices, meat, and rice? What more could you ask for?
I love fries. Who doesn't? I could eat so many fries given the chance. So, I'm grateful for these healthy, Paleo baked sweet potato fries.
Who says eating healthy has to be boring? You can still have your white mash–with cauliflower! It tastes just like mashed potatoes!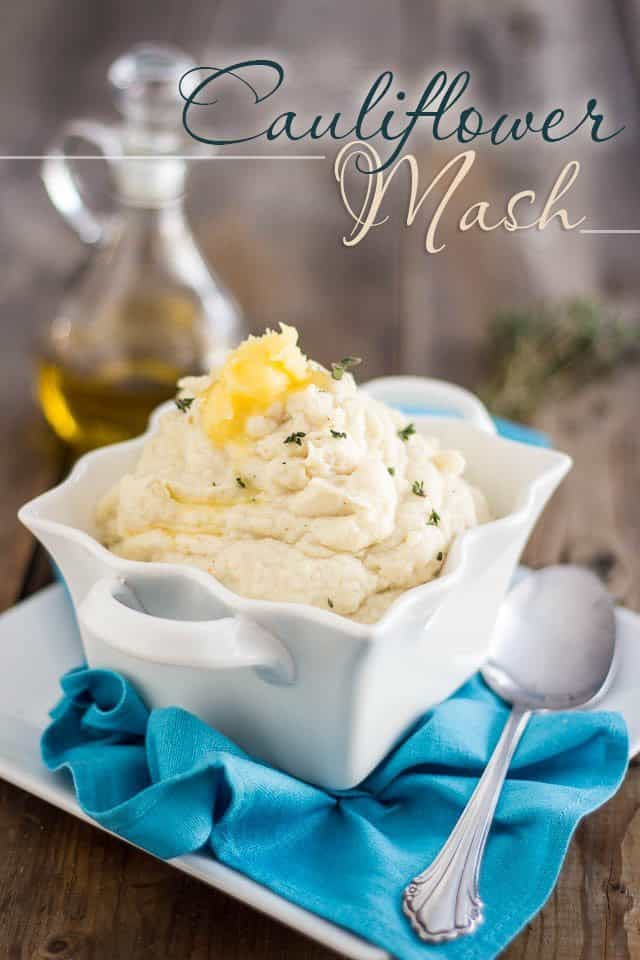 BREAD! Just like Oprah, "I. LOVE. BREAD." This bread is 100% completely Paleo!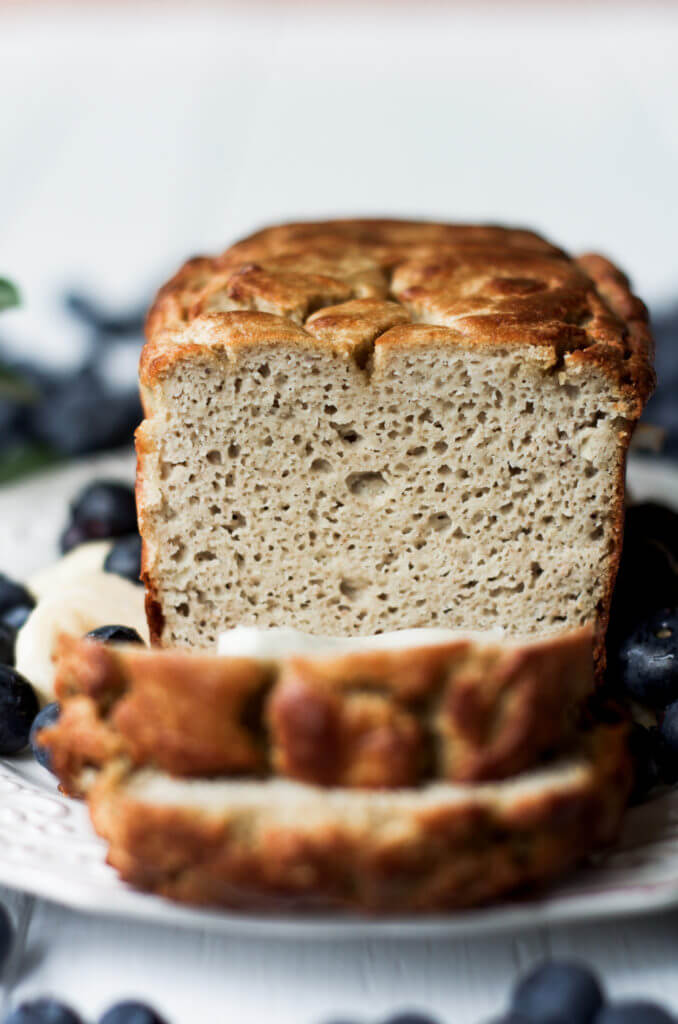 What are some of your favorite Paleo recipes? Leave a link in the comments!